Electromagnetic Radiation Scan Services
Services
Electromagnetic Radiation Scan
Alternative Connection Methods Provided
Ethernet Cabling
Harmful Leaks Detection
Consulting and Health Tips
Network Security Analysis
Network Performance Analysis
Why Us?
Comprehensive Electromagnetic Radiation Scan for Homes and Businesses
Experienced and Accurate Service
Fast Response Time
Reasonable Rates
Solutions or Benefits Delivered for All Cases
Recommendations and Reports Provided
---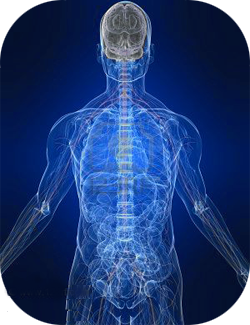 We all depend on
our electronic devices such as cordless phones, laptops, tablets and cell phones. We rely on these technological tools for work, communicating with others, school and entertainment. All these devices however emit waves of non-ionizing
Electromagnetic Radiation
.
The electromagnetic spectrum
can be generally broken down into two parts: ionizing radiation and non-ionizing radiation. In general, all ionizing radiation, even at low levels, can be dangerous, whereas non-ionizing radiation is usually safe except at very high levels. Excessive or intense exposure to any type can be harmful however.
Our goal
is to ensure that you are aware of possible hazardous EM radiation in your Home/Business and to help you reduce your exposure levels.
FAQ
Q: Is electromagnetic radiation really that bad?


A: Some types of radiation are really bad, others only at very high levels and for some there aren't enough studies/experience to know for sure, for more information read the Newsletter.

Q: What are the side-effects of Microwave Radiation?




While the most acute exposures to harmful levels of electromagnetic radiation are immediately realized as burns, the health effects due to chronic or occupational exposure may not manifest effects for months or years.

Q: How much do you charge per visit?




A: Home/Small business electromagnetic radiation scan is $150 + Tax.

Q: How quick will your response time be?




A: Most service calls can be scheduled within 1-3 business days.

Q: What kind of scan do you perform?




A: We do scans on the "VLF" and "Microwave" range of the spectrum, we do not currently offer scans for the "Gamma/Radioactive" spectrum.

Q: Do you service areas outside the GTA?


A: Yes, we will travel to areas surrounding GTA including (Aurora, Ajax, Newmarket, Whitby, Oakville), a travel charge applies for different [Areas].

Q: Do I need to buy any equipment/hardware?




A: In many cases we will recommend the hardware/cables necessary to lower your radiation footprint.
Our Services
MICROWAVE SPECTRUM SCAN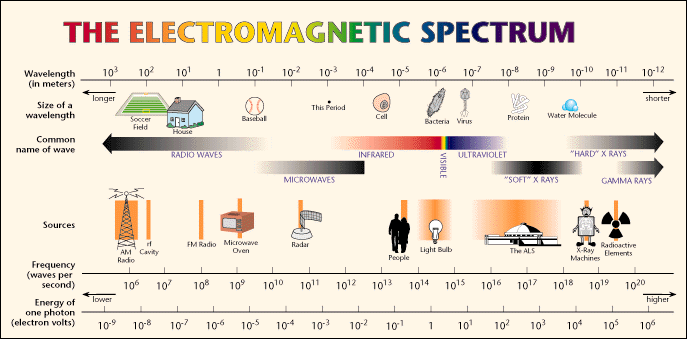 ---
NETWORK CABLING SERVICES

---
NETWORK PERFORMANCE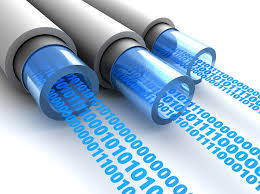 Additional Benefits
Improved Security
Faster Connectivity
More Reliable Connection
---
NETWORK SECURITY

---