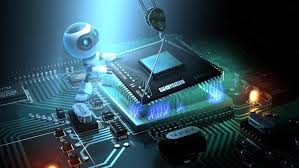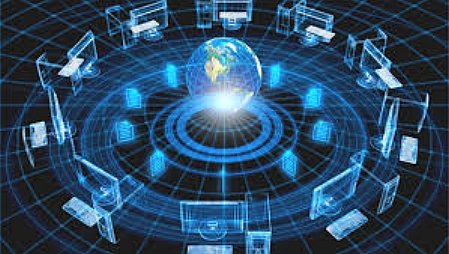 ---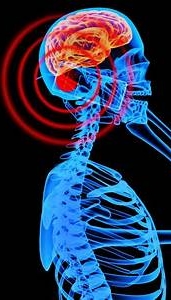 Electromagnetic Radiation Scan
With the ever increasing use of wireless (Routers, Cordless Phones, Cellphones, TV etc.) it makes sense to analyze how exposed you are to these radiation and how you can lower your exposure.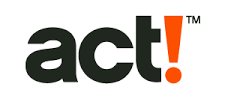 Small/Medium Business
Whether your have 1 or 30 computers we provide you with reliable, fast service and expert advice. Technology is Our Expertise and we can enable it to help you be more productive, save money and give you a competitive edge.